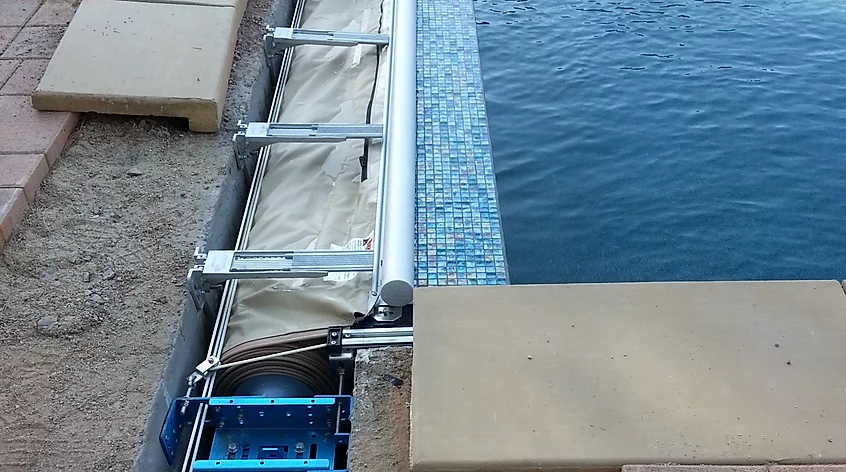 When designing your NEW pool we can cover almost any shape, size, or type of pool, including Gunite/Cement, Fiberglass or Vinyl Liner, the pool cover housing is normally recess and added on one side of the pool.
FRee Estimate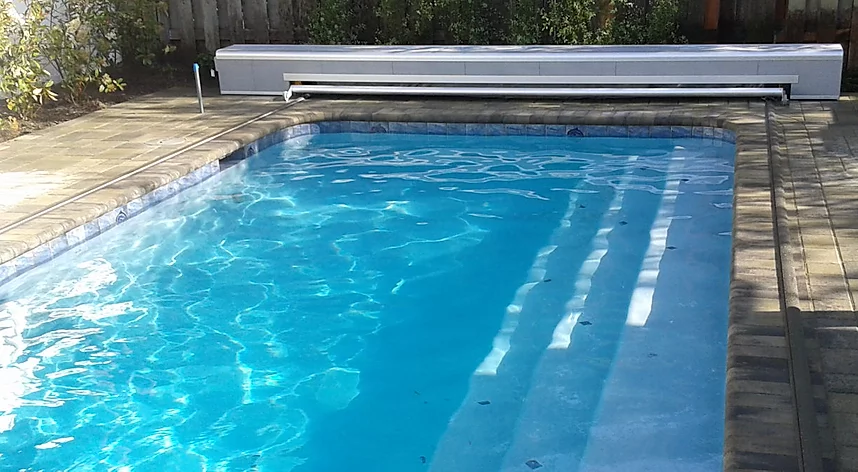 Although it is possible to recess a pool cover into the deck of an existing pool, similar to the application of most automatic covers installed on new pools, it is also common to mount an automatic cover to the deck of an existing pool and, then, hide the mechanism inside a composite polymer housing that surrounds the cover mechanism and functions as an actual "bench."
Free Estimate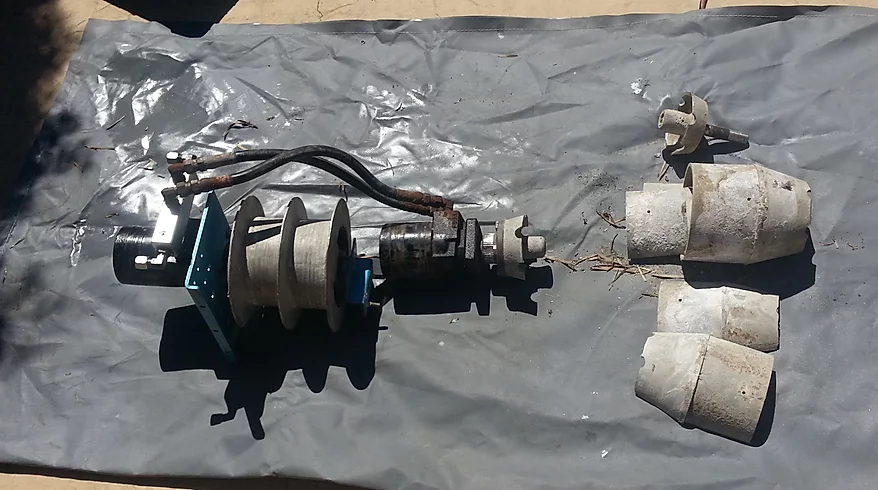 We understand the importance of providing timely repairs when your pool cover suddenly stops working, our response time is normally withing 48hours and since we stock a complete inventory, most repairs can be completed same day.
Request Service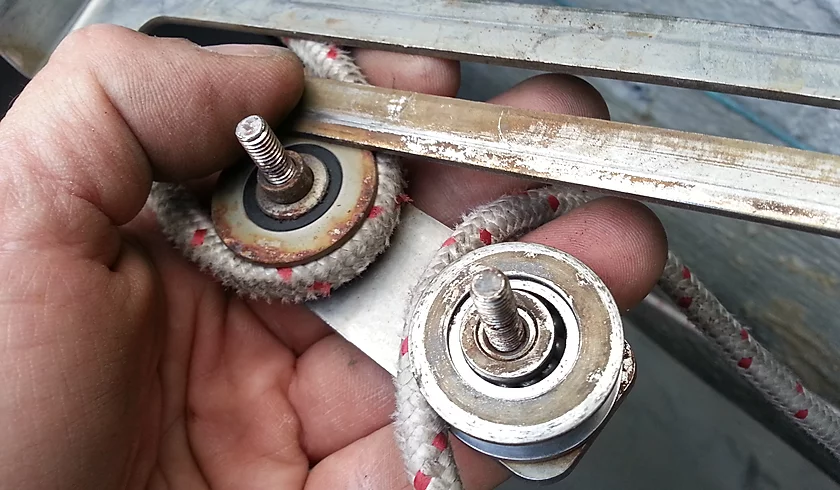 With our preventive maintenance service program you will receive our 25 points system diagnostic test at each of our scheduled services. All 25 points of your safety pool cover will be checked and an evaluation report of your system will be given to you. This will give you a current and accurate assessment of the condition of your pool cover system. This service includes washing the cover with a brush and detergent.
Request Service